Step Up to the Next Generation of Talent Aquisition
With our simple, easy, and highly effective tool, you can turn any employee into a recruiter, and start getting qualified candidates for open positions in your organization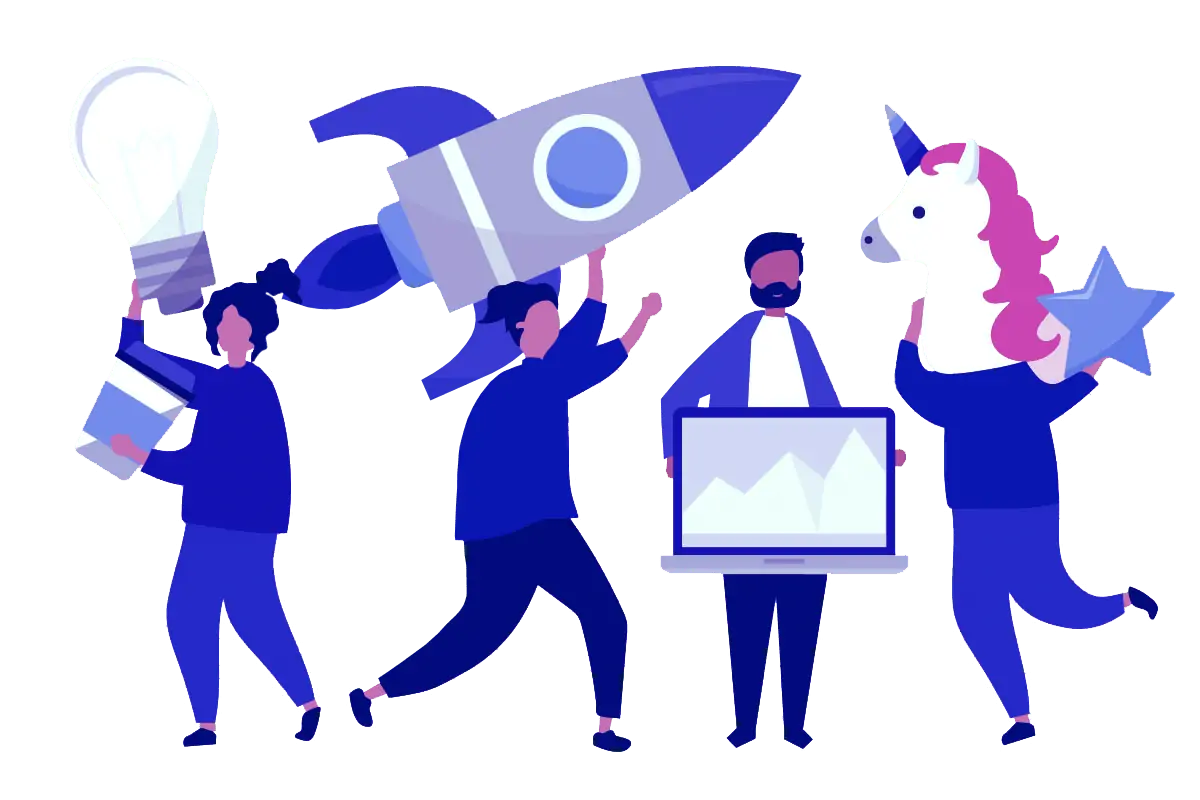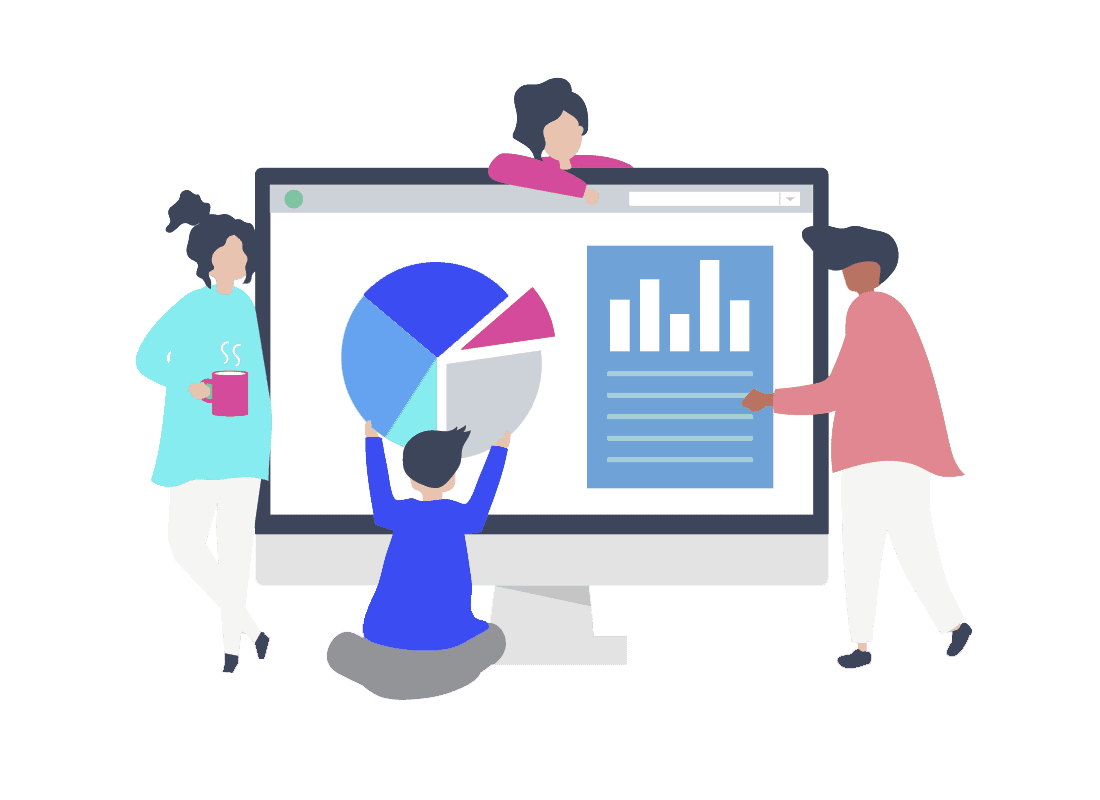 Online Employee Recruitment Has Never Been So Easy!
The Linkatch platform is very intuitive and simple to operate, and it is the ultimate method for recruitment campaigns, social media and channels and sourcing through closed communities.
Linkatch allows you to collect and analyze data at the very beginning of the recruitment process, and optimizes recruitment for maximum results.